alliesmith
Allie is a 21-year-old from Orange County, New York with a love for all things fashion and beauty. She describes herself as a girly girl with a little bit of an edge! She finds fashion and beauty to be the best forms of self-expression. I found my love for beauty through my personal blog and I continue to try new things each day. My goal is to inspire girls to feel comfortable in their own skin and rock their own style.
Instagram handle: @alllliesmith
Blog: theconsciousblonde.com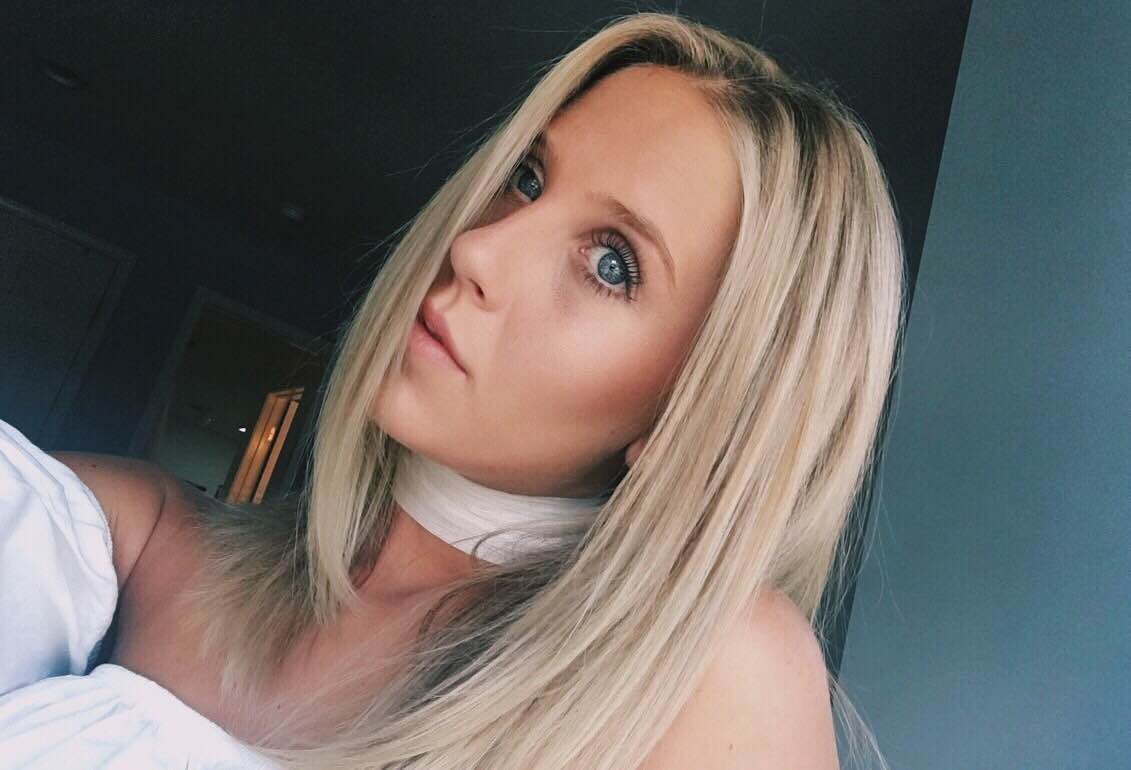 Hometown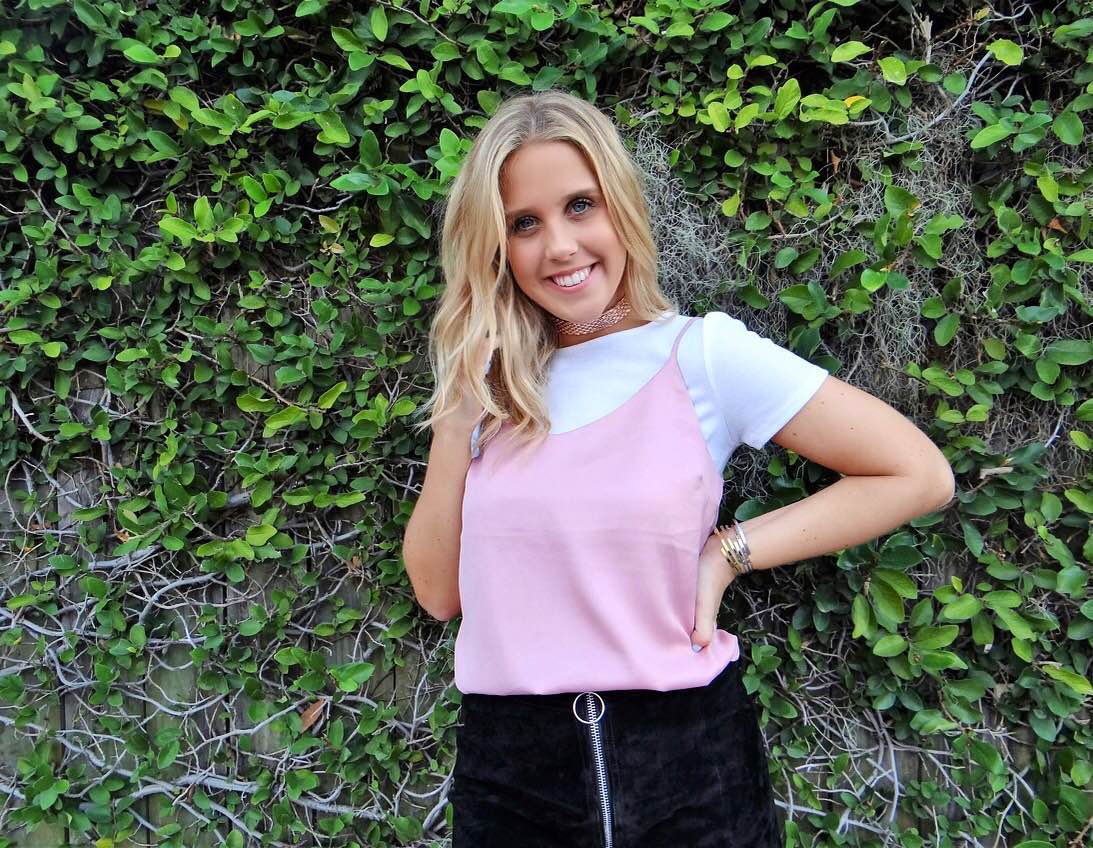 Favorite Color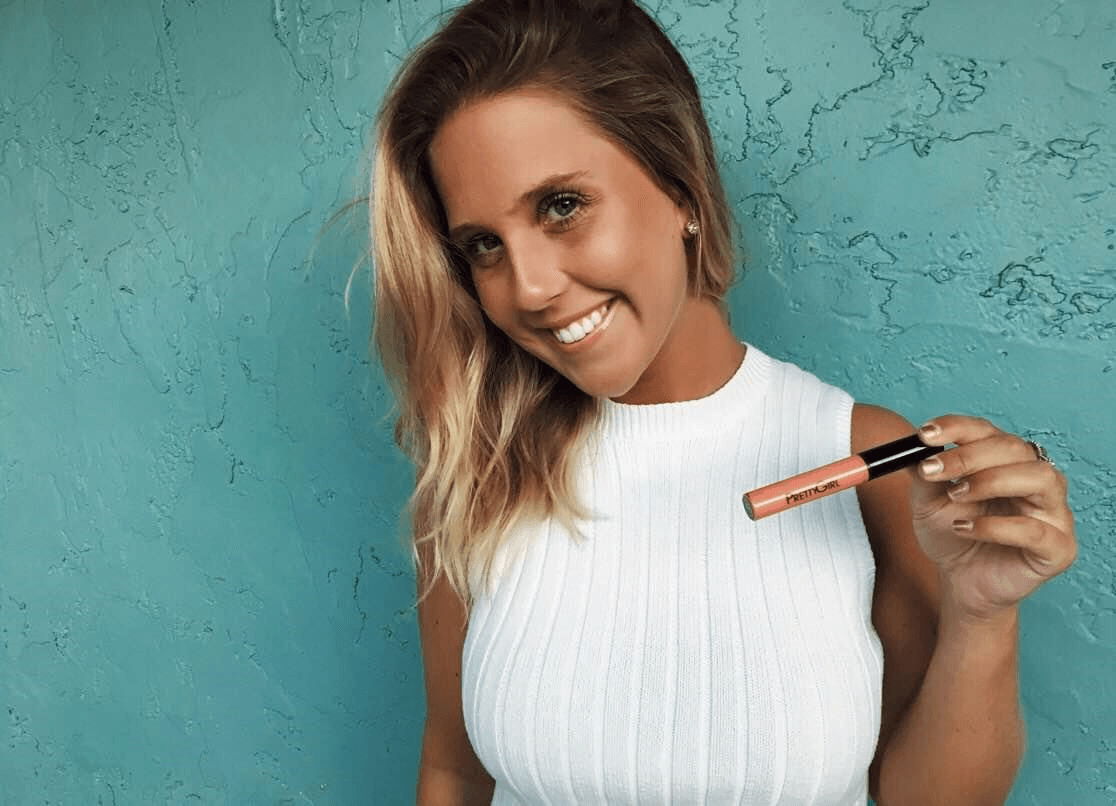 Favorite Pretty Girl Product
Toes in the Sand Getting a Tan Bronzer
Want to check out Allie's Blog?