ashleyjohnsen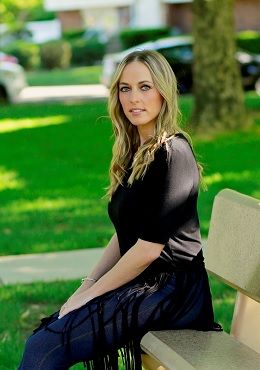 Ashley graduated from Long Island University, Post Campus, with a Bachelor's Degree in Childhood Education and Masters in Special Education. She is currently working as a special education teacher at an elementary school on Long Island, NY and loving every minute of it. In her spare time, one of her biggest passions has become blogging about the latest beauty products, clothes, shoes, and accessories. She loves sharing her latest purchases with all her followers and giving them insight into new brands, shades, and tips they might not have seen otherwise.
Instagram Handle: @ashleyjennany
Twitter Handle: @AshleyJennaNY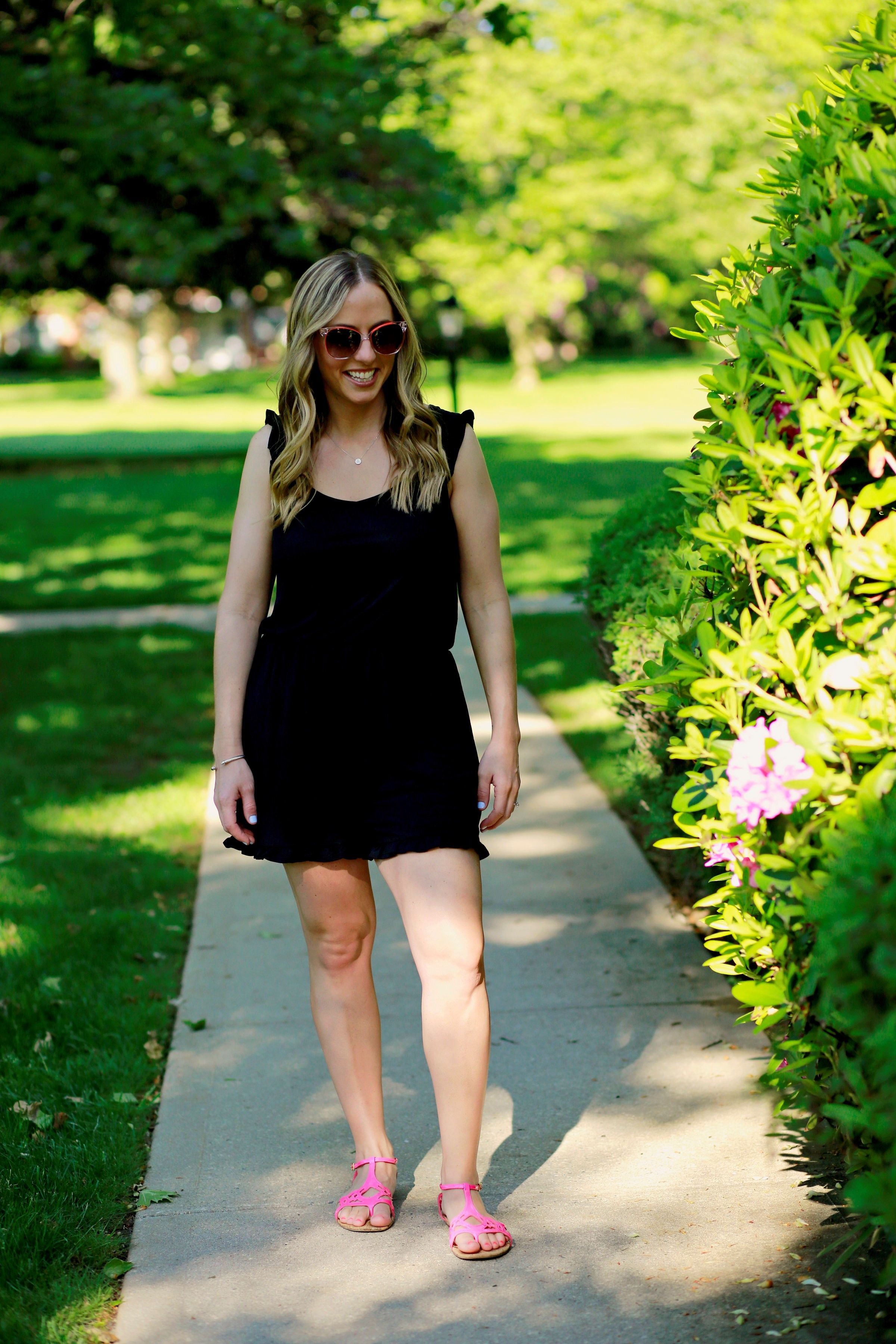 Hometown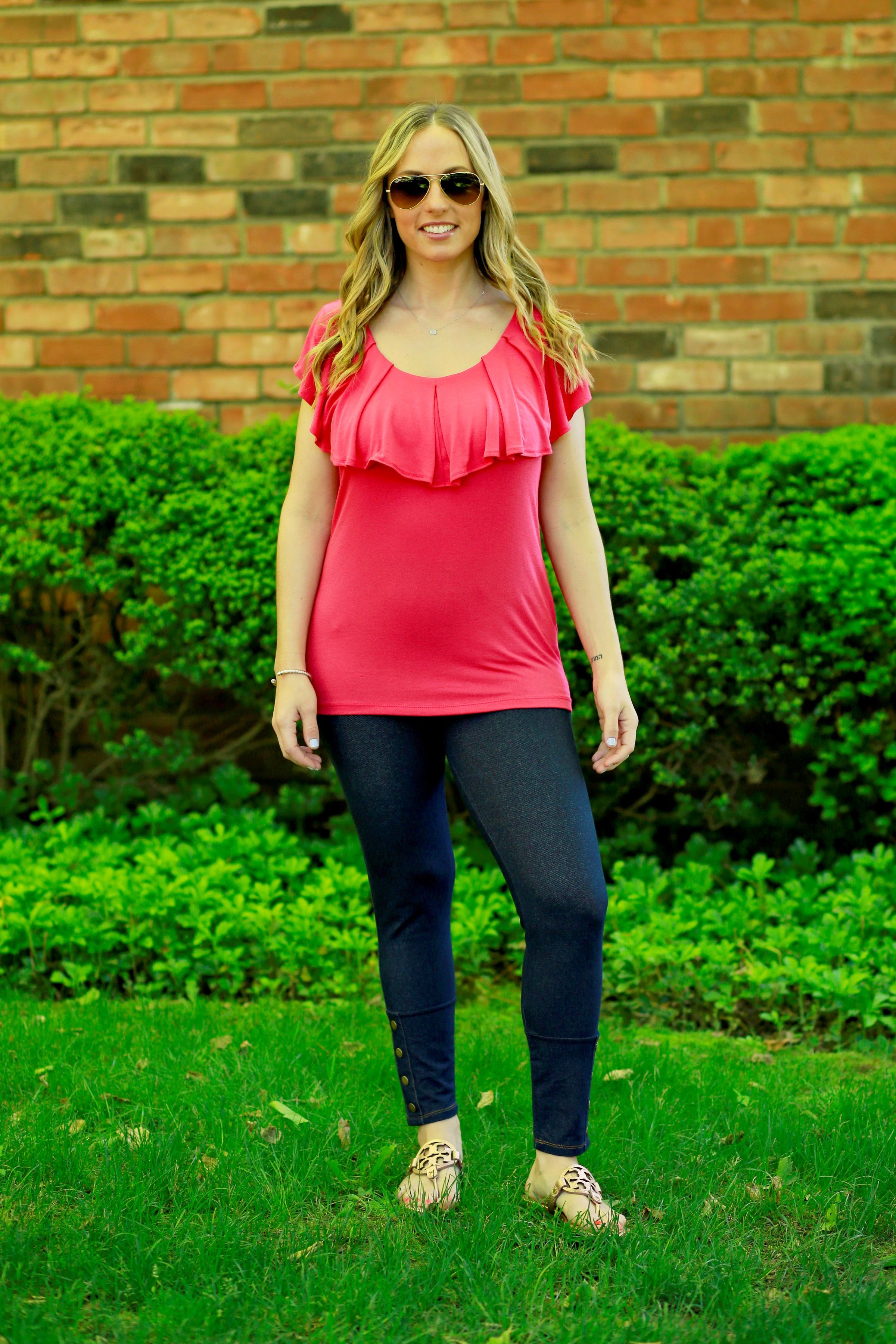 Favorite Color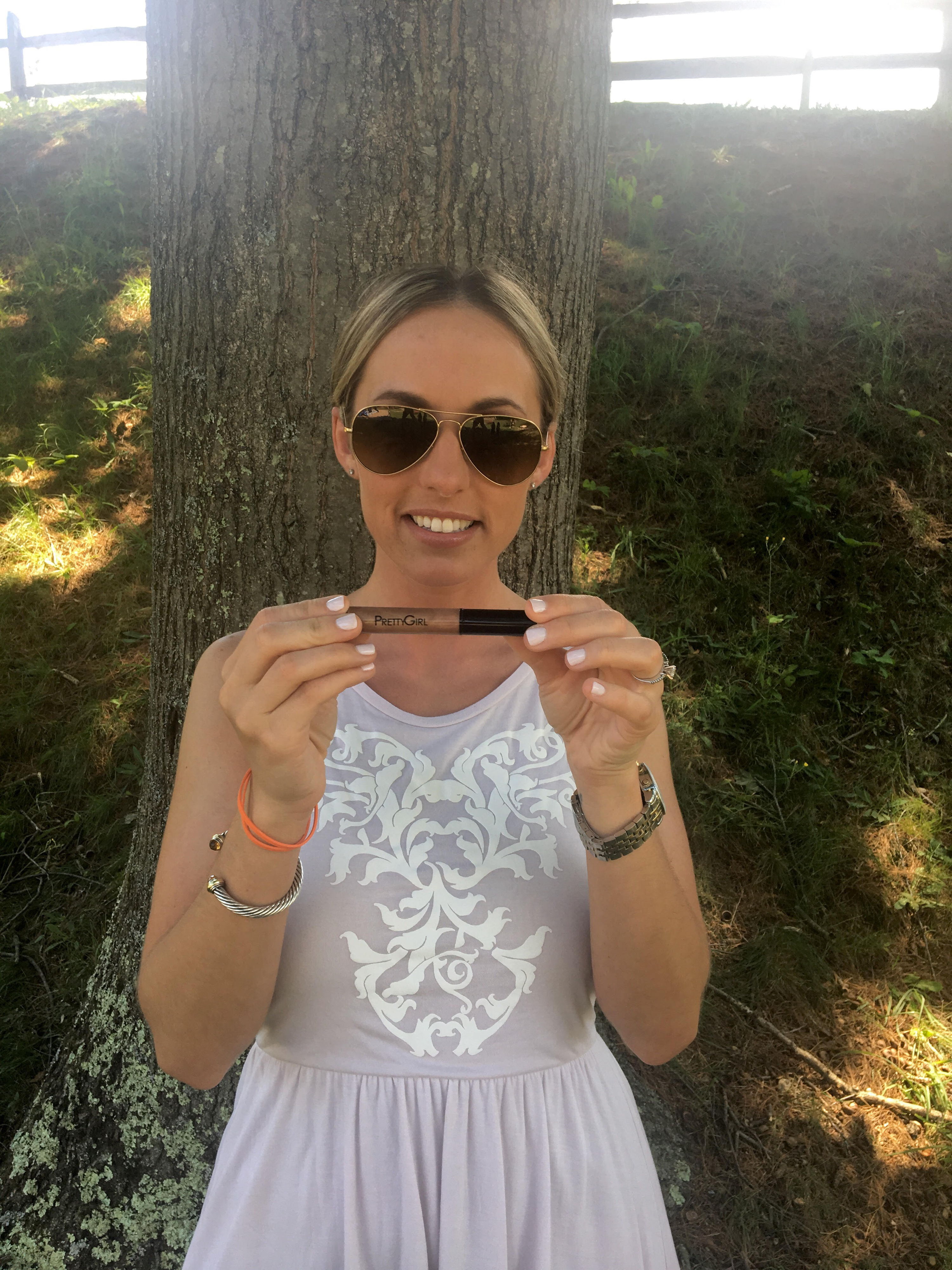 FavoritePretty Girl Product
Want to check out Ashley's Instagram?