cristalarlandy
Meet Cristal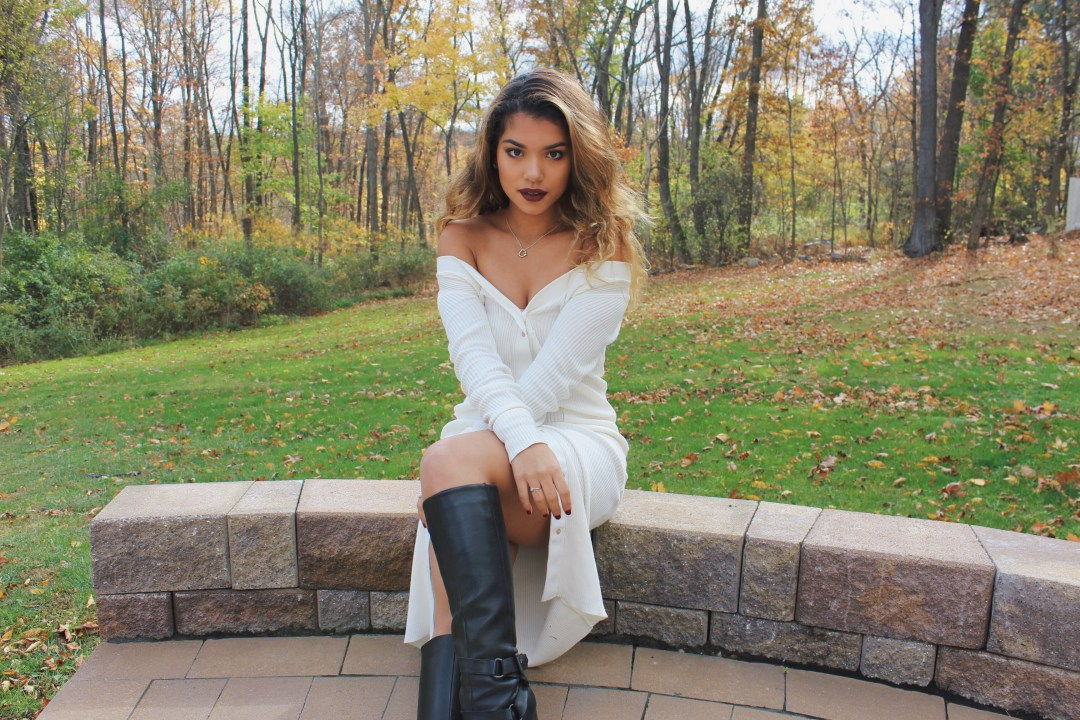 Cristal started playing with makeup pretty much as soon as she could hold anything. Her childhood memories are filled with her standing in front of those playset makeup vanities and applying chap-stick/ glitter eyeshadow. It was an obsession from there on! In middle school, she would rush home to remove the mascara she secretly wore to school before her mom got home. Luckily now she gets to embrace it and share things she's learned along the way. Her love for makeup stems from the way you can glam up your appearance and emphasize the features on your face. Which is why many of her looks are glowy and natural.
Facebook: Cristal Arlandy
Twitter handle: cristal_arlandy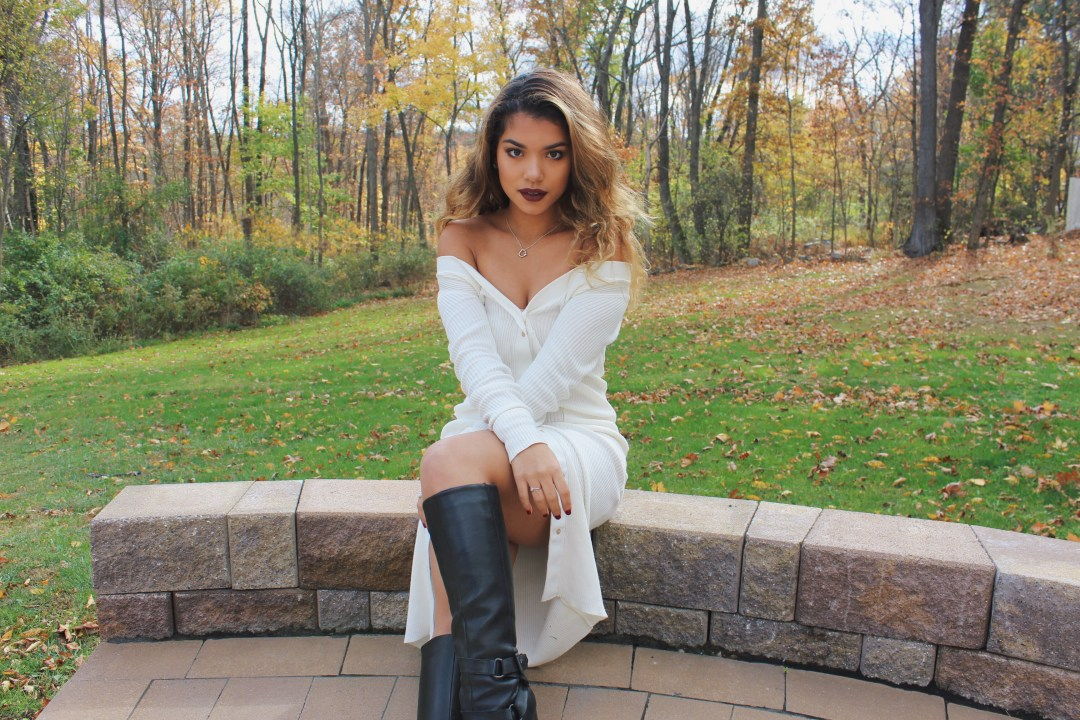 Hometown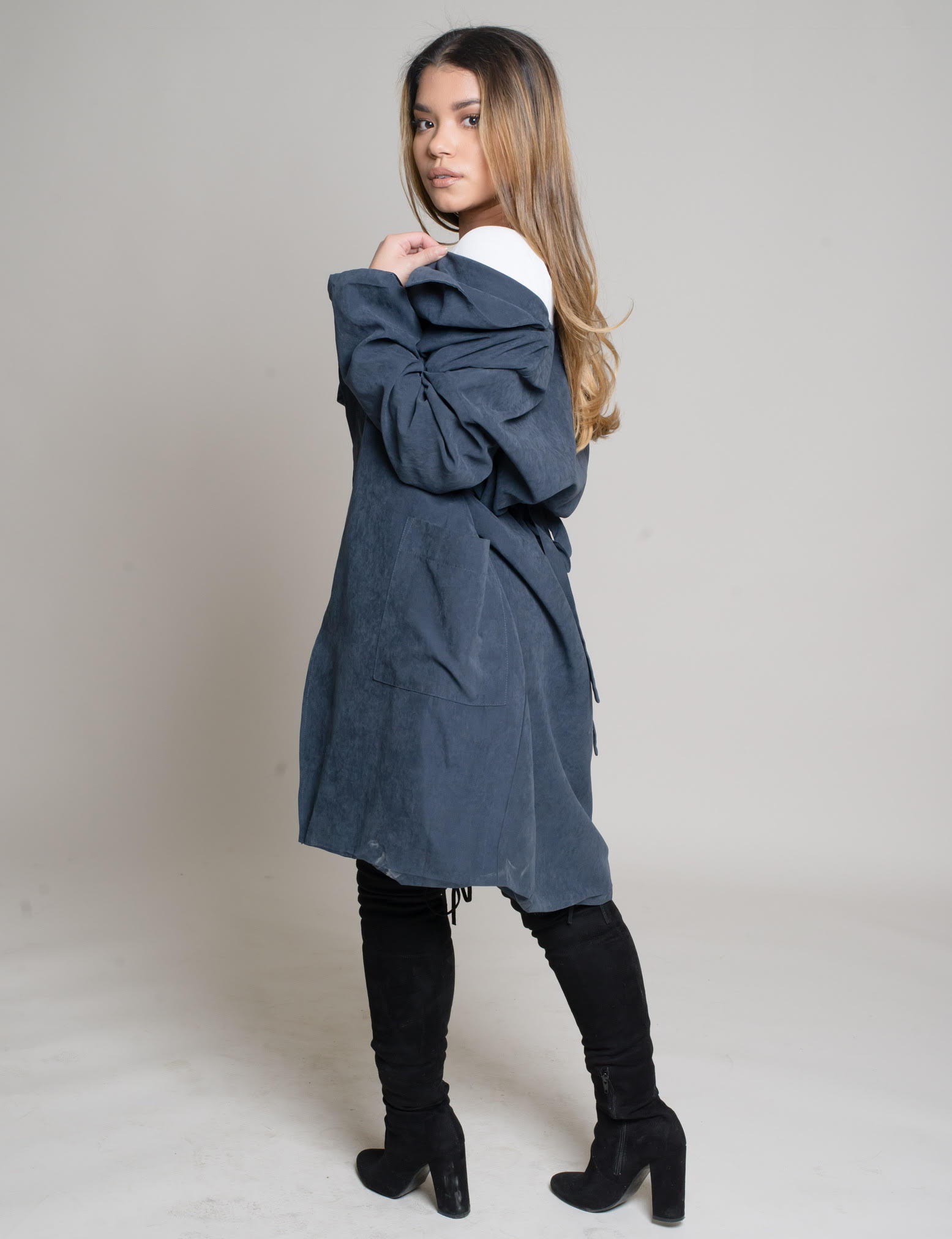 Favorite Color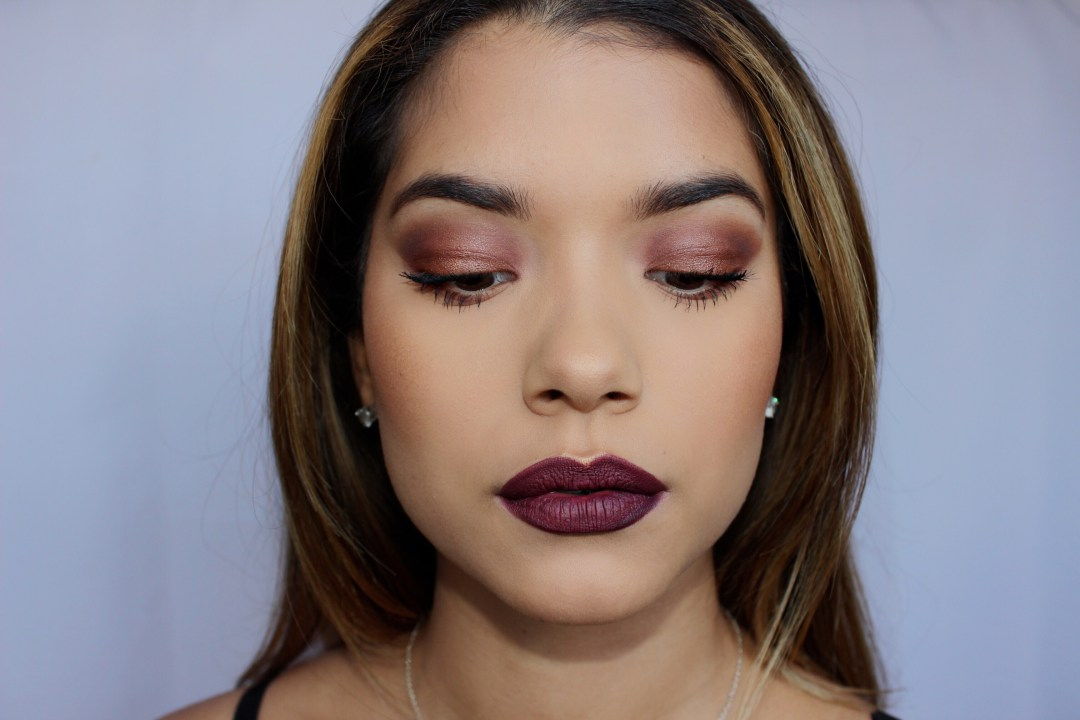 Favorite Pretty Girl Product
Toes in the Sand Getting a Tan Bronzer
Want to check out Cristal's Instagram?